"Greatest summer of my life. Seriously.

Katherine P.
Take advantage of all our amenities listed below and experience the comfort, convenience, and fun at Smoky Mountain Student Lodge.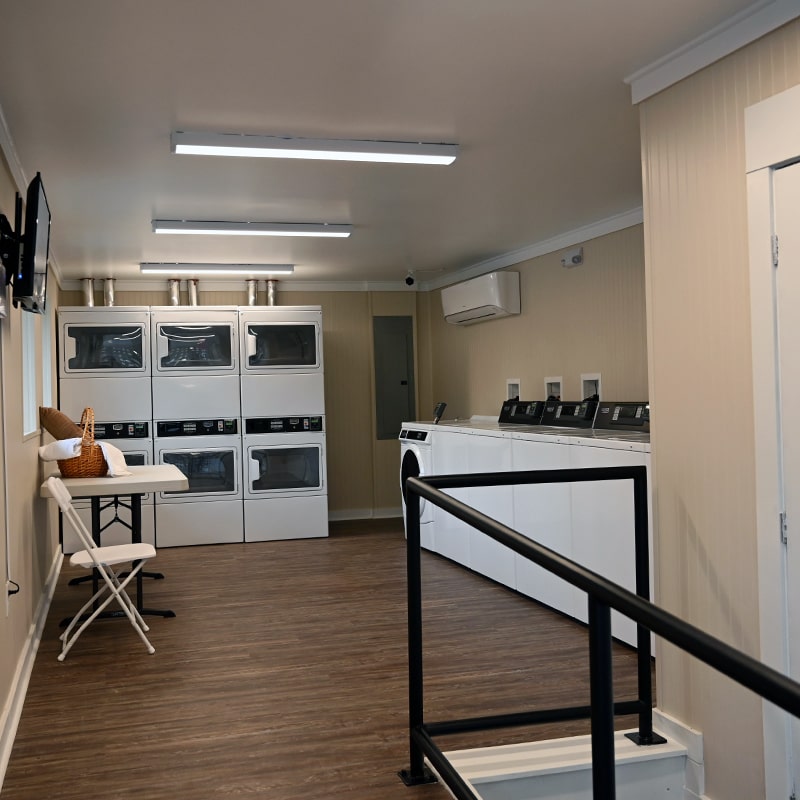 Laundry
Our onsite washers and dryers are ready when you are.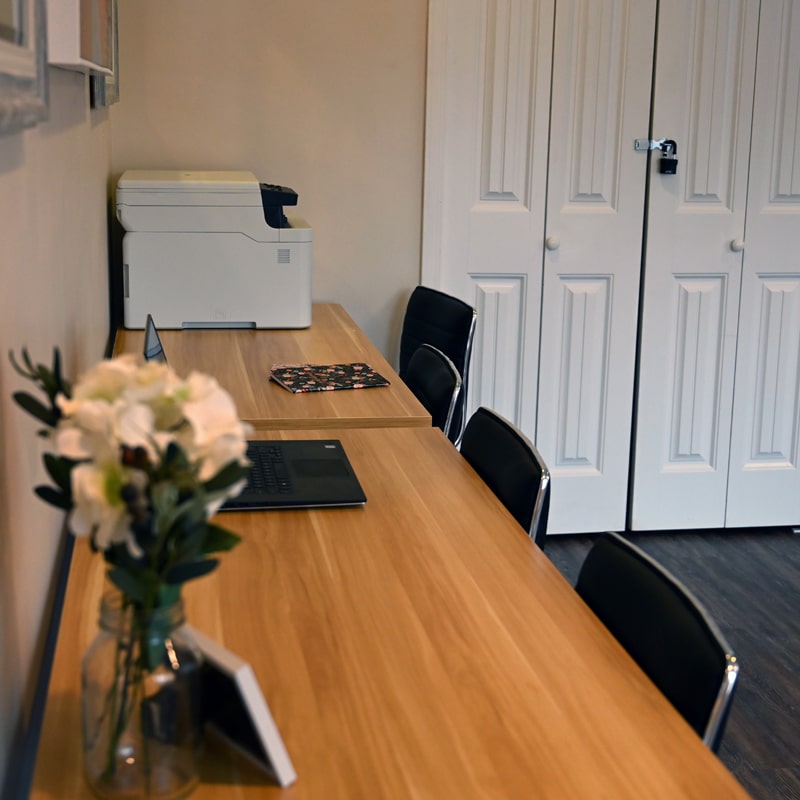 Office Space
Need to take a call, print, or just some quiet space? Our office space is the key to your success.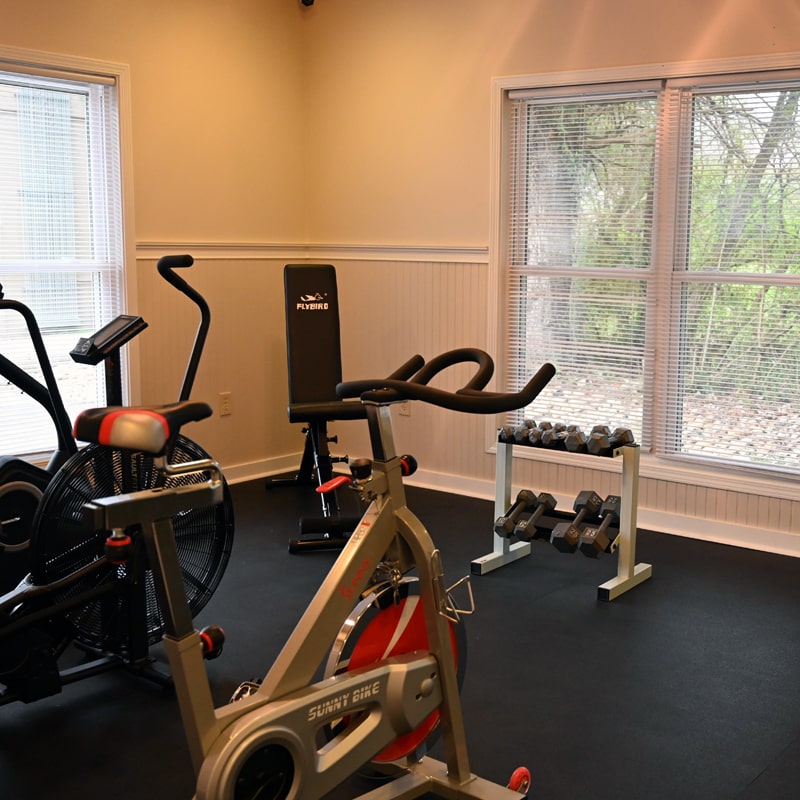 Fitness Center
Stay in shape with our stocked fitness facility.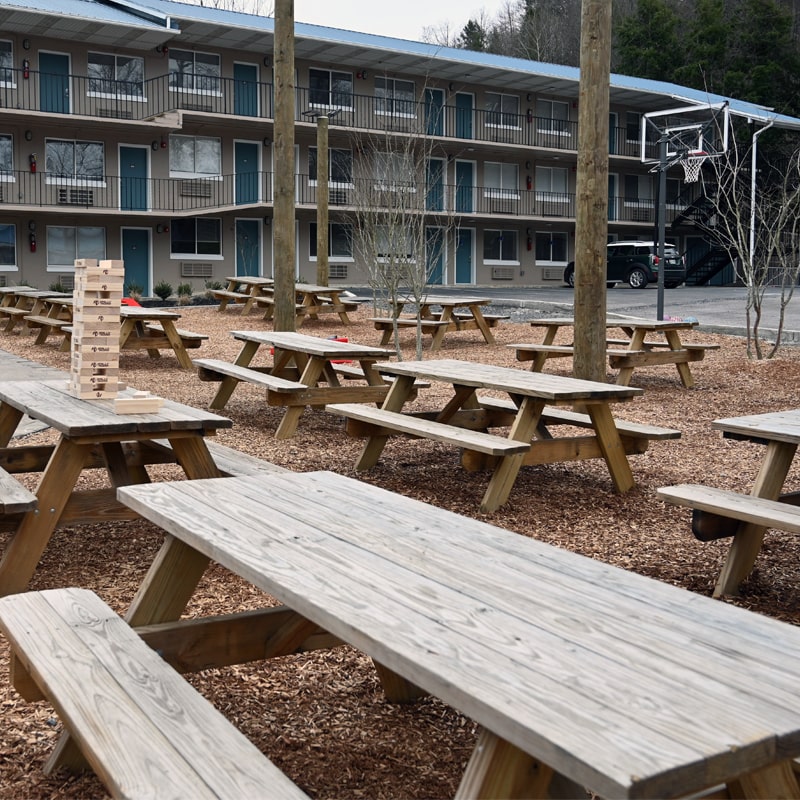 Outdoor Patio
Our outdoor patio takes the fun of the outdoors right to your front door. Relax out in the sun or shoot some hoops with other students.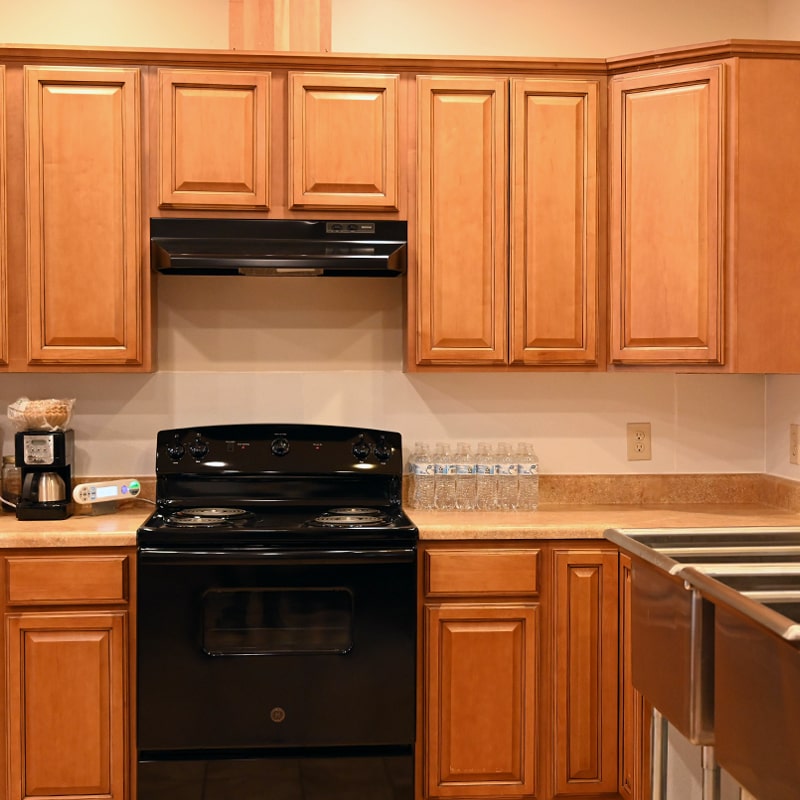 Kitchen
Show off your cooking skills in our community kitchen twenty-four hours.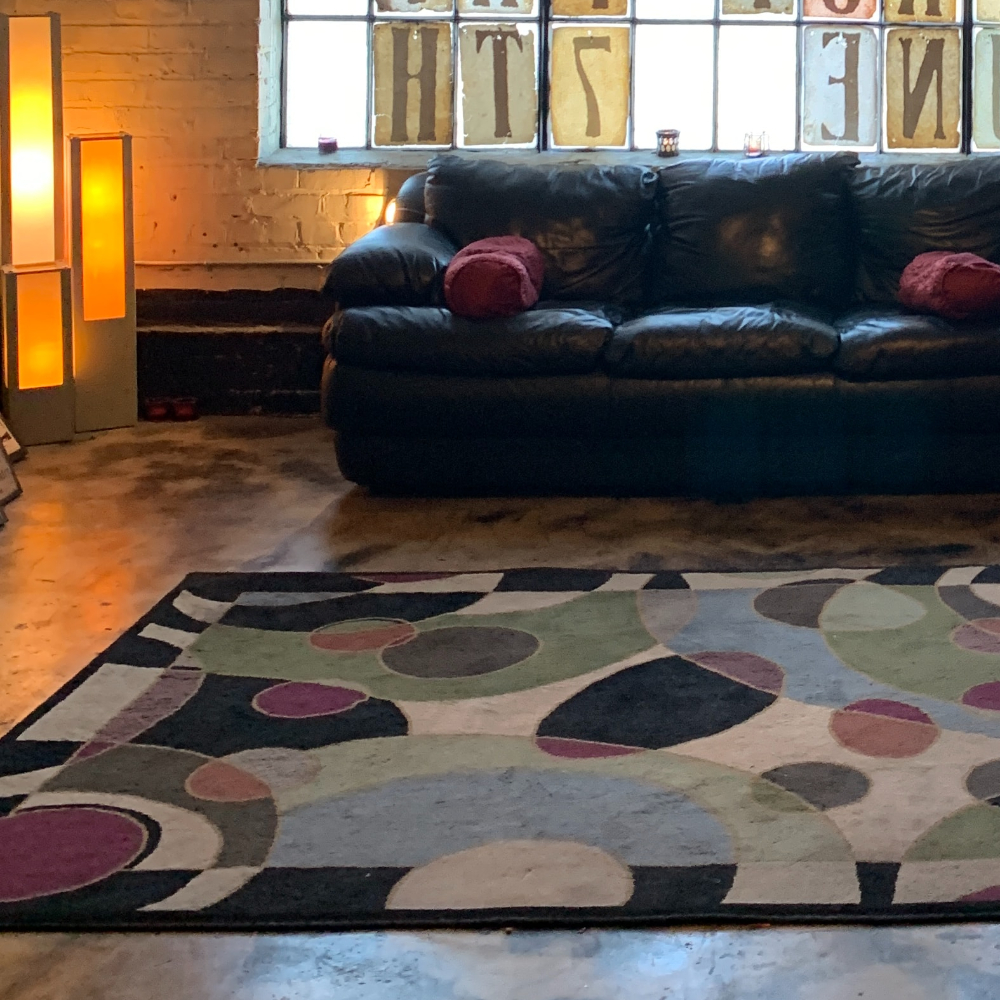 Common Areas
The Clubhouse has you covered, think of it as the hub for SMSL residence. Make new friends and create lasting memories at the SMSL Clubhouse.
Discover theof Gatlinburg
The mountains are calling. You might pass bear cubs playing by the side of the road, see sharks swimming over your head, or catch a view that takes you above the clouds — all in the same afternoon. Located in the heart of Gatlinburg, SMSL is within walking distance to down Gatlinburg's restaurants and attractions. The Great Smoky Mountains are full of adventures; Gatlinburg is where it all begins.
Loading map...

Anakeesta
Enjoy spectacular views of downtown Gatlinburg along the way. At the top, you'll experience majestic scenic views of Mt. LeConte, quaint gift shops and casual dining, or enjoy savory pastries, hot drinks, and of course ice cream at Pearl's Pie in the Sky. Visit our mountaintop restaurant, which features a delicious menu, full-service bar, and outdoor seating. Cliff Top Grill & Bar is named after the majestic mountain peaks that serve as the backdrop to our dining pavilion, making it the perfect spot to watch the sunset!
Smoky Mountain National Park
Ridge upon ridge of forest straddles the border between North Carolina and Tennessee in Great Smoky Mountains National Park. World renowned for its diversity of plant and animal life, the beauty of its ancient mountains, and the quality of its remnants of Southern Appalachian mountain culture, this is America's most visited national park.
Ripley's aquarium of the smokies
Ripley's Aquarium of the Smokies in Gatlinburg, TN, is literally teeming with life – over 10,000 exotic sea creatures in 350 individual species. There are more fish in this aquarium than there are people living in the entire town of Gatlinburg!
Gatlinburg Skylift
The SkyLift Park has offered Gatlinburg's best views and most memorable experience since 1954, and is now even better with the spectacular new Gatlinburg SkyBridge–the longest pedestrian suspension bridge in North America–and the expansive new SkyDeck. Visit us to take in unmatched views of the Great Smoky Mountains and discover why the SkyLift Park was voted Tennessee's attraction of the year.
Ole smoky moonshine
A visit to Ole Smoky Distillery is the true moonshine experience. As you approach the entrance, the distinct smell of cooking and fermenting grains takes over your senses. Here, you'll see authentic-working moonshine stills and take in the entire process – from beginning to end. Our distillers like to visit with folks. They'll be glad to answer your questions about the history and lore of moonshining in East Tennessee.
Ober Gatlinburg
There is no better place to spend a winter day. Ober Gatlinburg offers snow activities for anyone interested in playing in snow AND plenty of things to do inside for those who prefer to stay warm! The opportunity to Ski, Snowboard, Snow Tube, Ice Skate or play in Cubbies Snow Zone presents the foundation for fabulous winter memories! A continued winter tradition for many families, Ober offers the complete experience. Board the Aerial Tramway in Downtown Gatlinburg and arrive to the mountain without driving.
CLIMB Works
CLIMB Works offers two world-class zipline tours – our breathtaking Mountaintop Zipline and our top-rated Treetop Zipline. Nestled right across the street from the Great Smoky Mountain National Park, you can explore one of the most beautiful places on earth in two unique and exciting ways.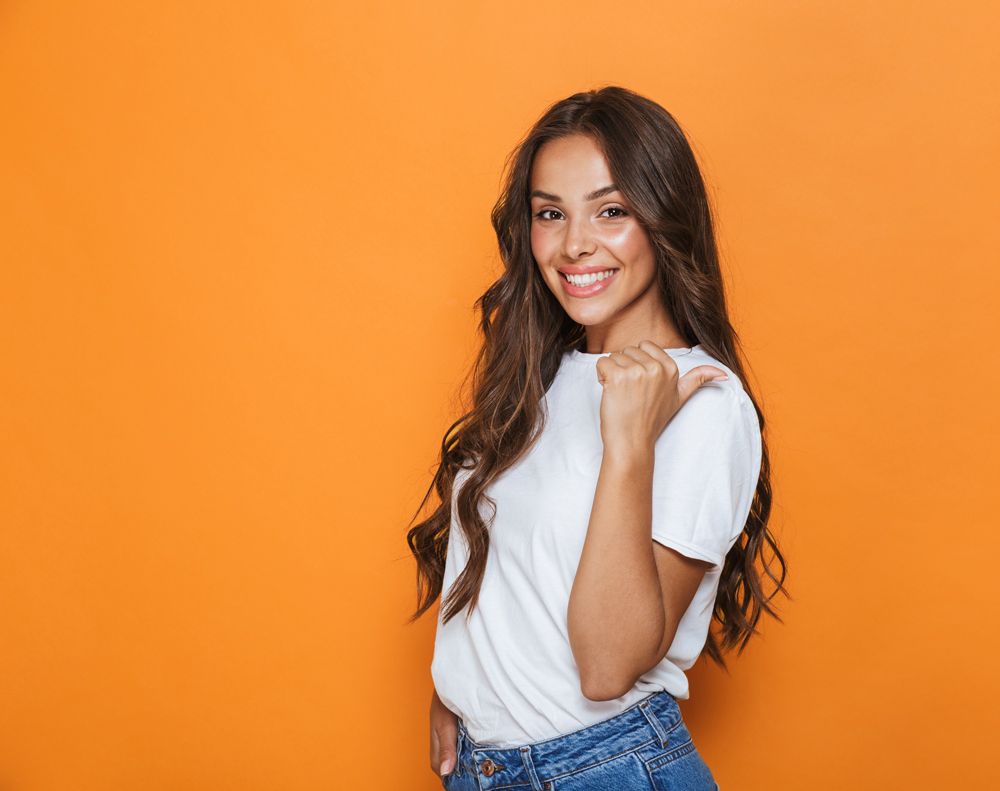 What are you waiting for?
Enter your digits or email address into the magical box below and an SMSL representative will be in touch soon. Standard messaging rates apply..