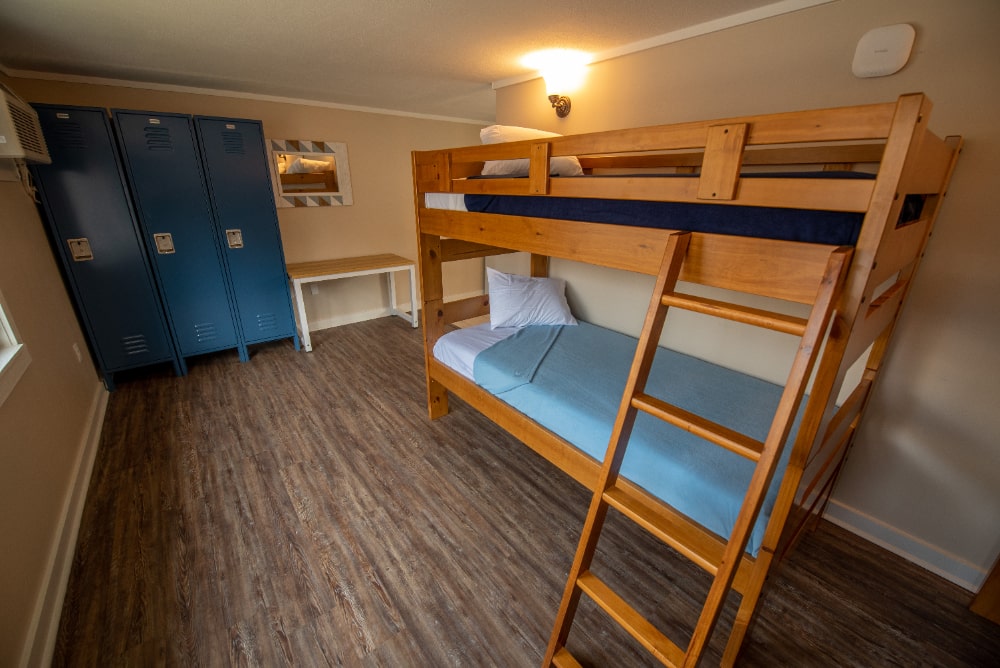 Your home away from home
We know it can be hard to leave home, even for an exciting experience like living and working in Gatlinburg so we made sure that Smoky Mountain Student Lodge is as comfortable as possible. Whether you're hanging out in the outdoor patio, sightseeing with your new friends, or cooking in our kitchen, you'll find your home away from home at Smoky Mountain Student Lodge.
Everything you need + more
The Lodge is an all-inclusive stay while you're in Gatlinburg. We thought of everything you'll need! Apart from your newly renovated room and fresh sheets, you will have access to our gym, laundry, 100mpbs wifi, kitchen, office space, and outdoor patio.
Laundry Facilities
Our onsite washers and dryers are ready when you are.
Outdoor Patio
Relax out in the sun or shoot some hoops with other students.
Fast WIFI
Streaming and gaming is easy on our 100mbps wifi.
Office Space
Conference call? Need to print or just want a quiet space? Our office space is the key to your success.
Discover theof Gatlinburg
The mountains are calling. You might pass bear cubs playing by the side of the road, see sharks swimming over your head, or catch a view that takes you above the clouds — all in the same afternoon. Located in the heart of Gatlinburg, SMSL is within walking distance to down Gatlinburg's restaurants and attractions. The Great Smoky Mountains are full of adventures; Gatlinburg is where it all begins.
Loading map...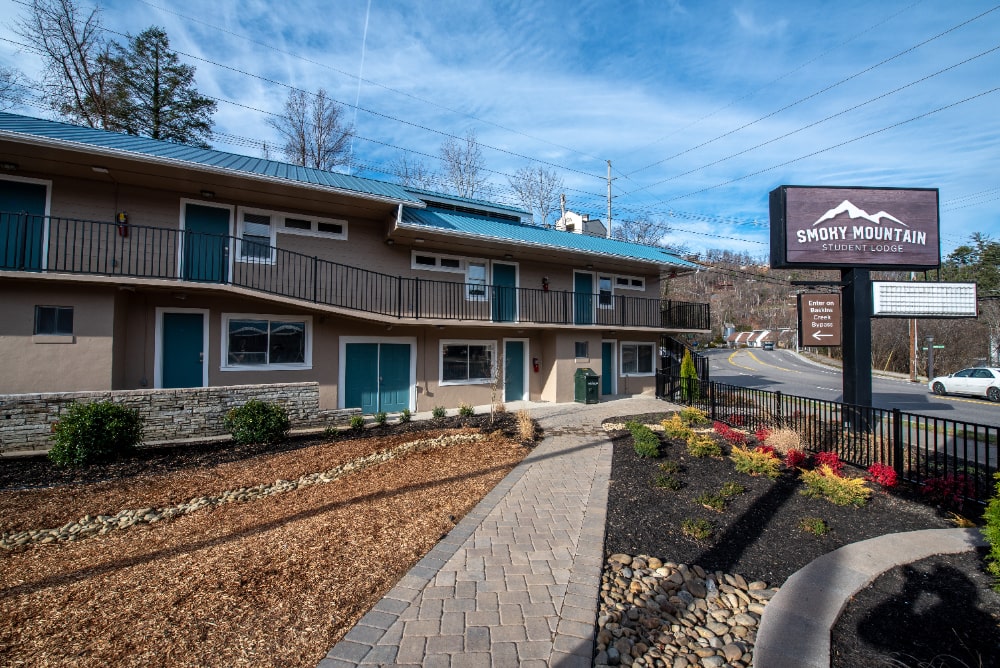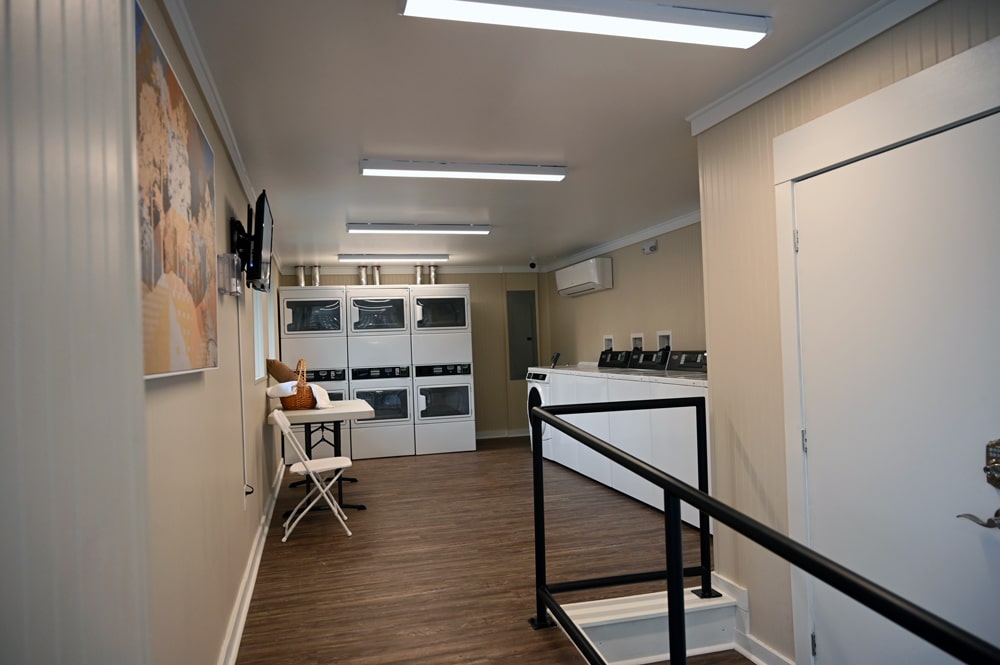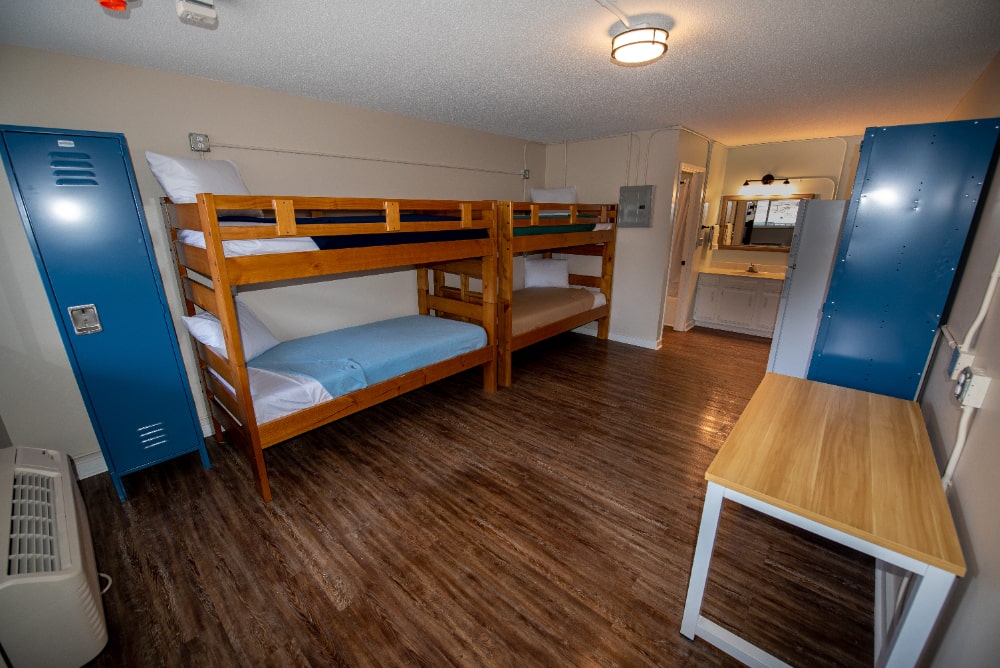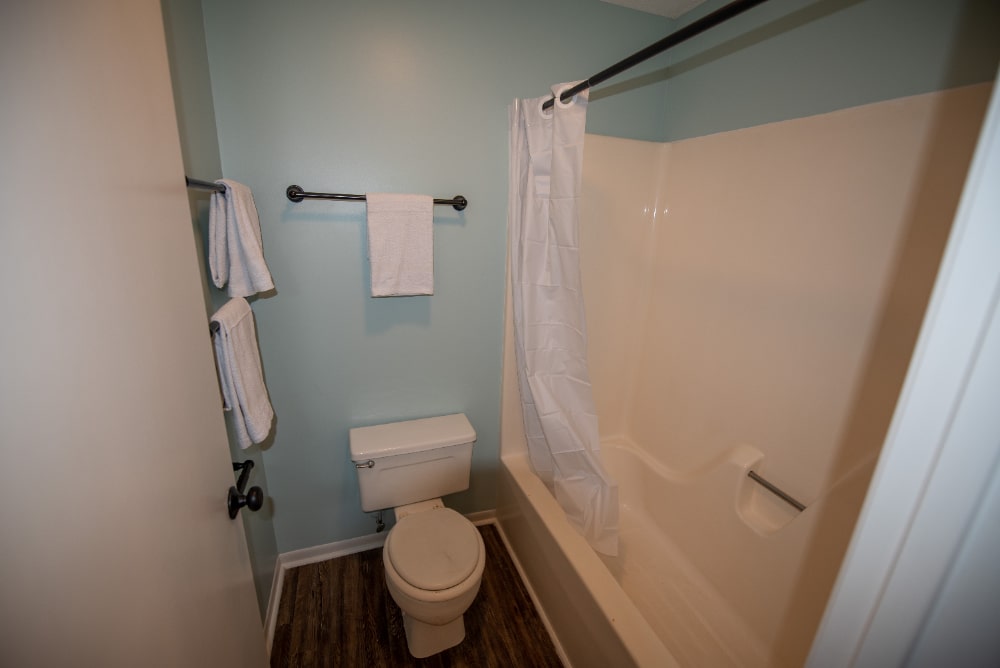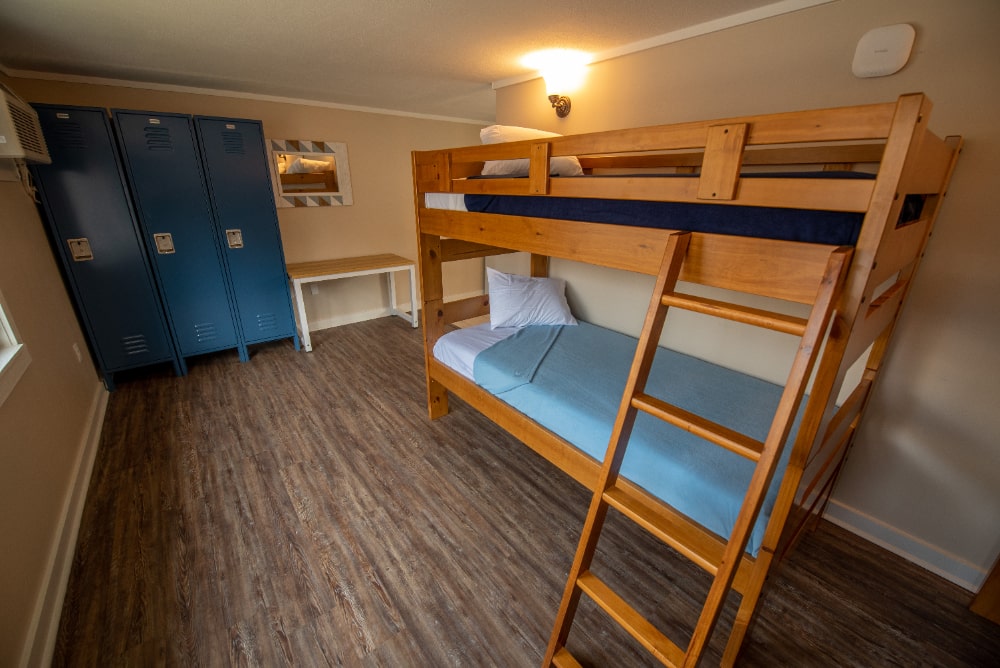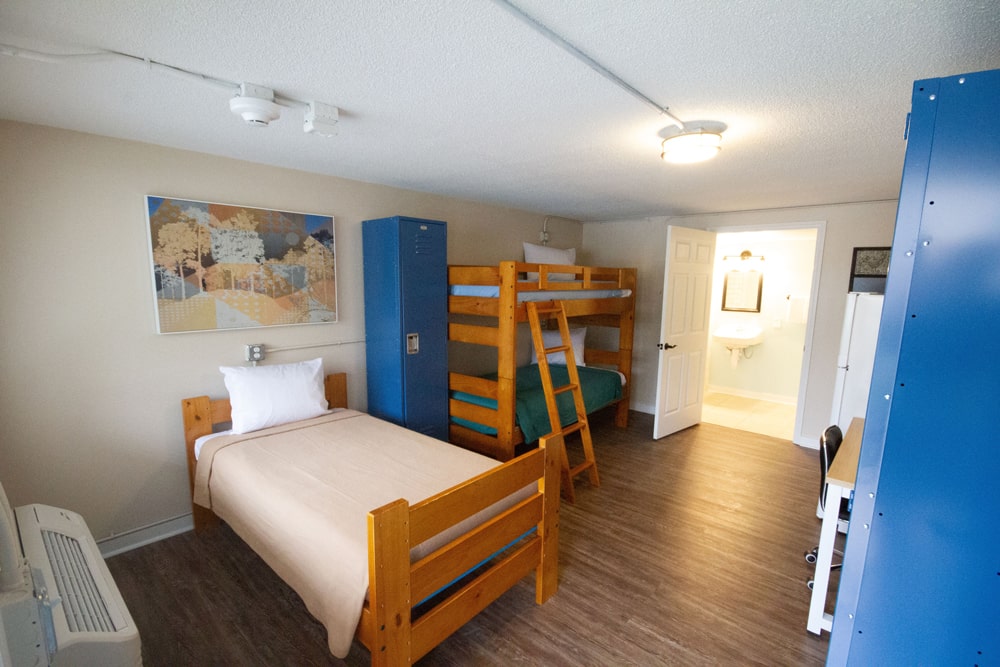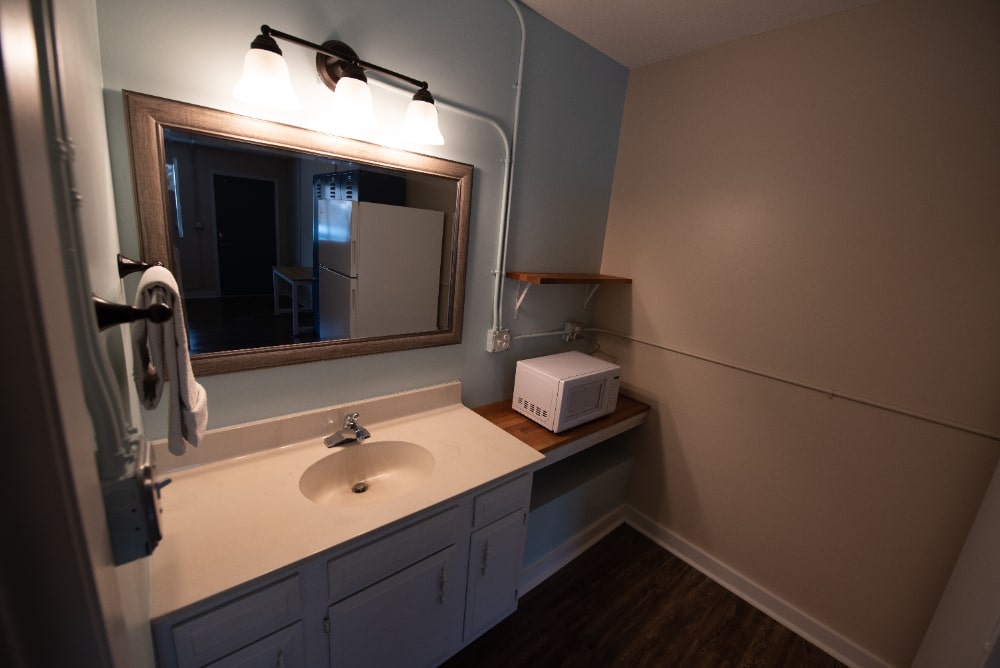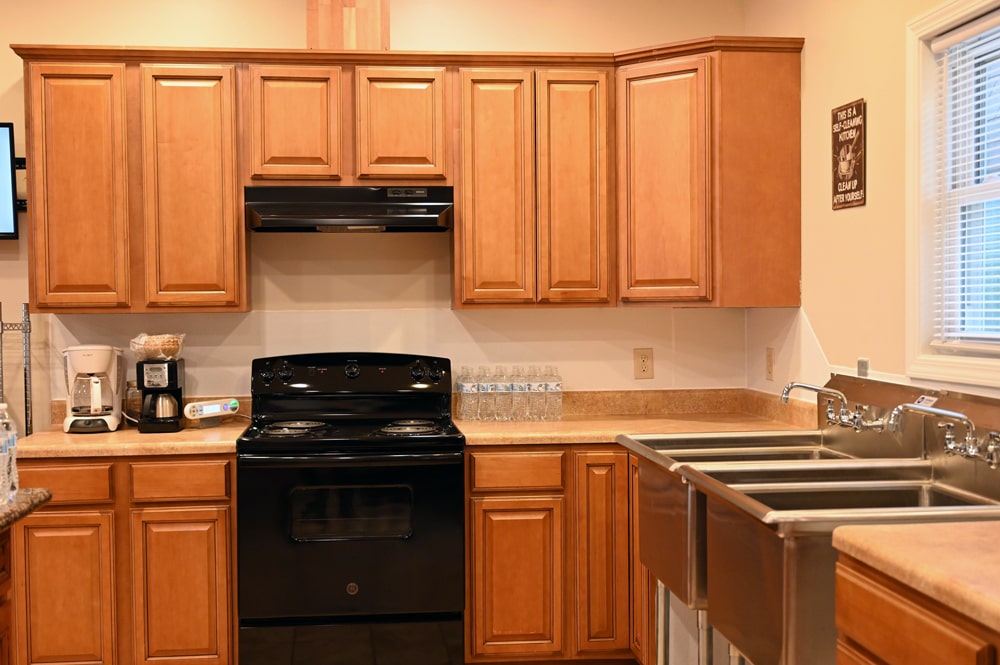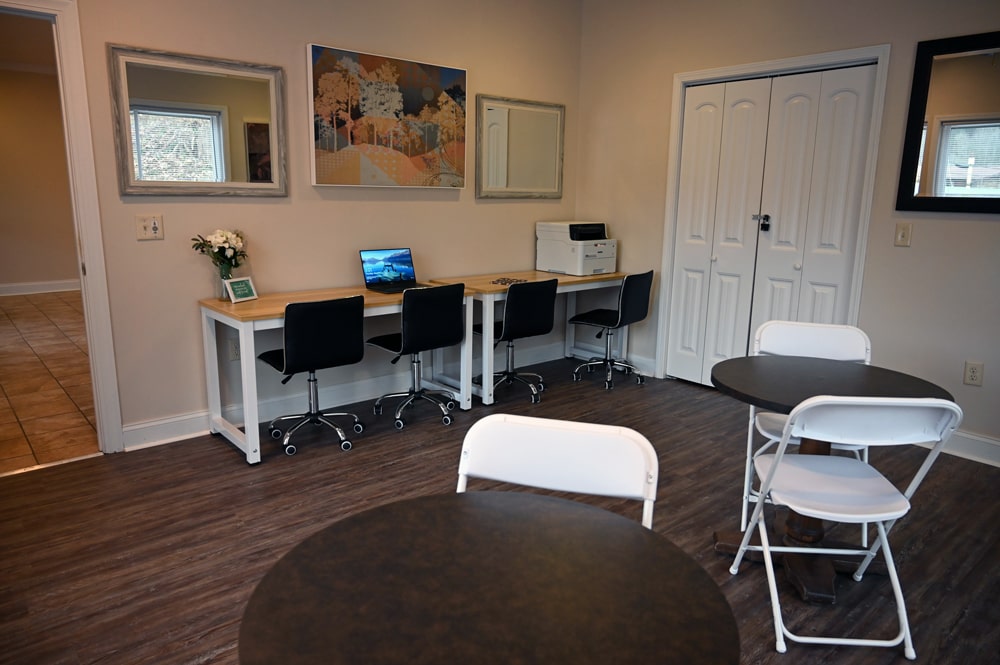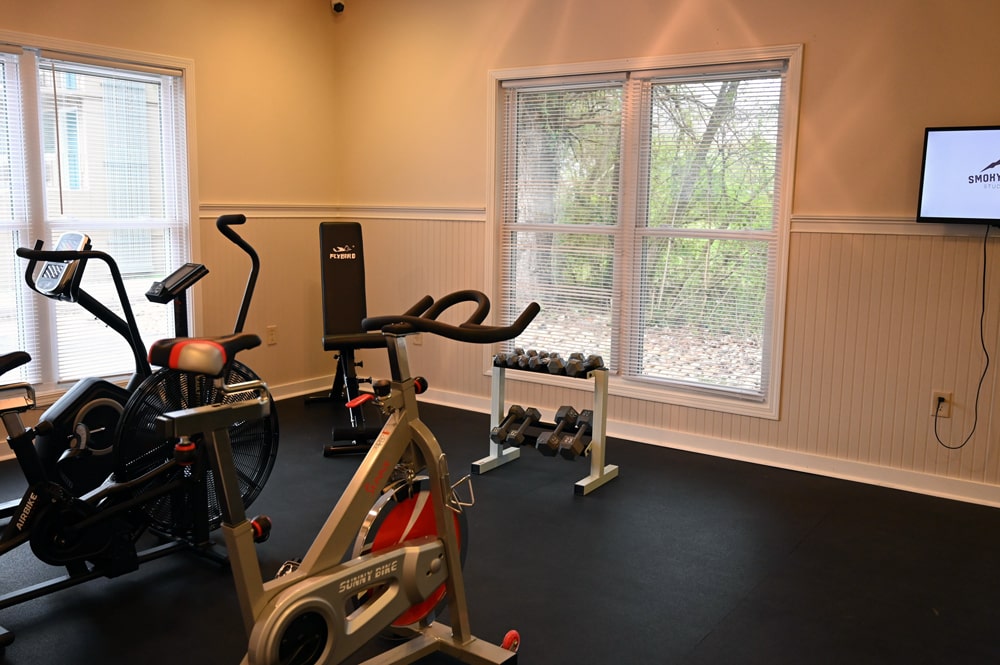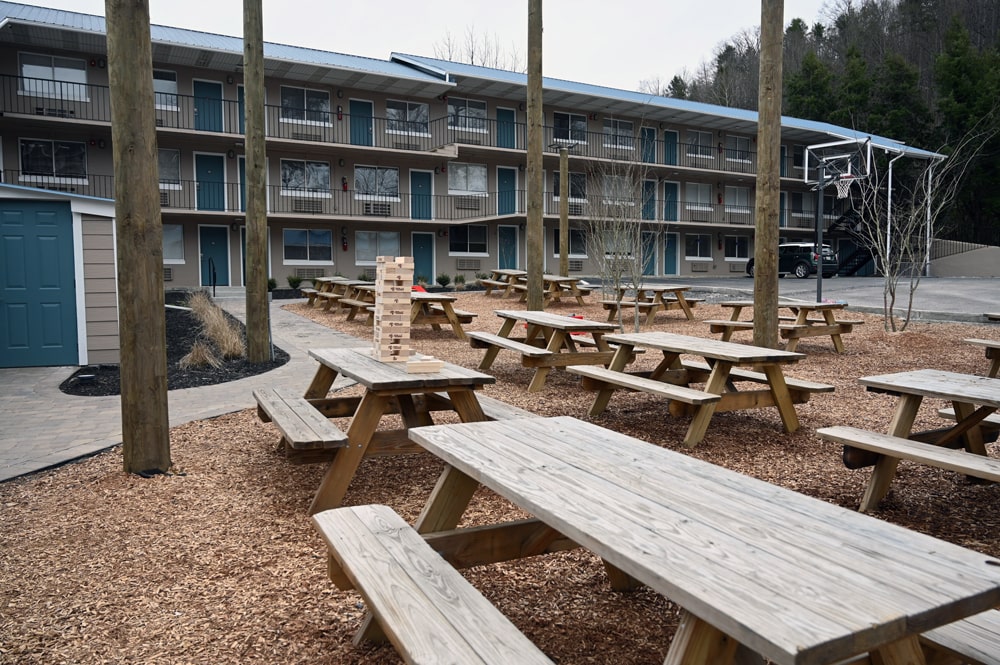 Questions? We have answers.
We're sure you have questions about your stay in Gatlinburg. Luckily, we're eager to answer them, take a look at our FAQs and feel free to contact us over phone or email.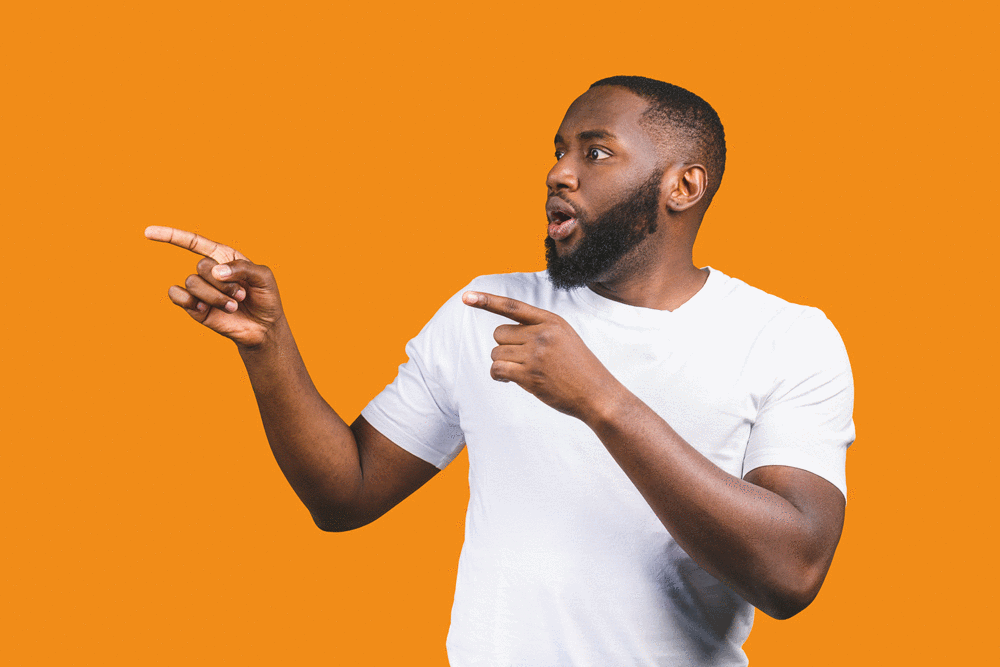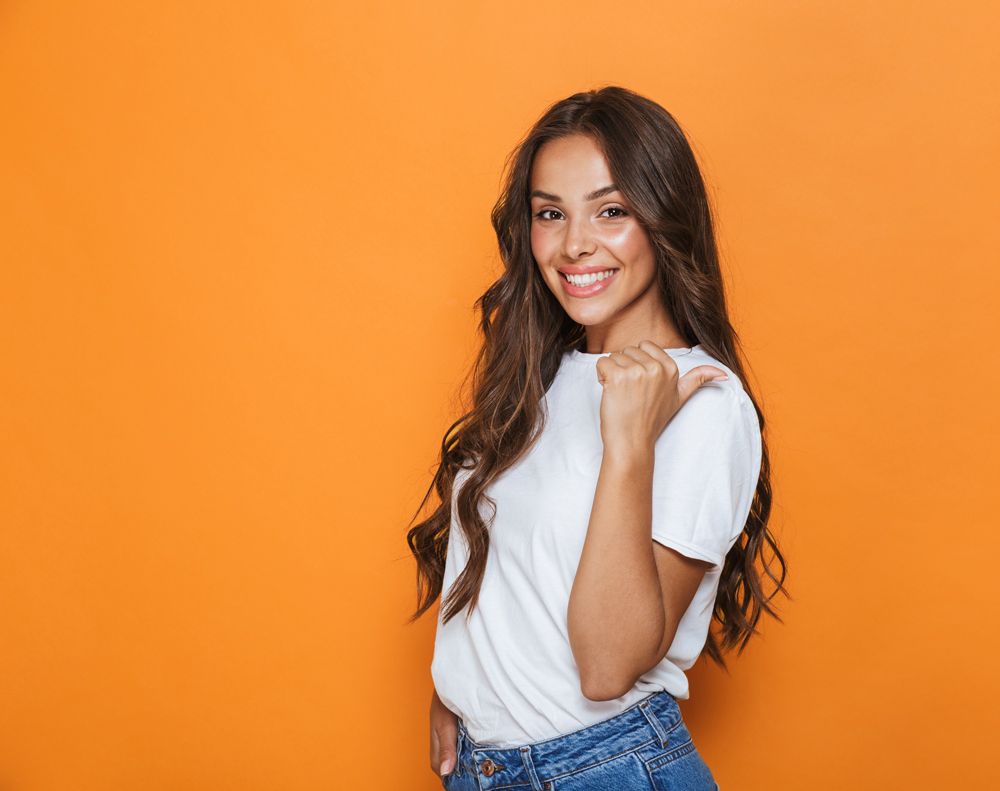 What are you waiting for?
Enter your digits or email address into the magical box below and an SMSL representative will be in touch soon. Standard messaging rates apply..